The Hadlow Down Community Centre (New Village Hall) is a Charitable Incorporated Organisation 'CIO' which is a charitable designation that gives the trustees the same protection as a limited company. To see our annual accounts, visit the Charity Commission website www.register-of-charities.charitycommission.gov.uk Registered Charity Number 1158375
You can read our Constitution here
Trustees – Bob Lake, Fiona Shafer, Janet Tourell, John Thompson and Sarah Prall Committee member
We are a mixed bunch who all love Hadlow Down and are committed to making the plans for the new Village Hall a reality. Our backgrounds range from teaching, the creative arts, construction and business consulting to name but a few.
We are always on the look out for new talent so if you would like to become involved, email Bob Lake bob.lake@live.co.uk and join in the fun! We are keen to be as representative as possible, we would be delighted to have some representation from younger residents.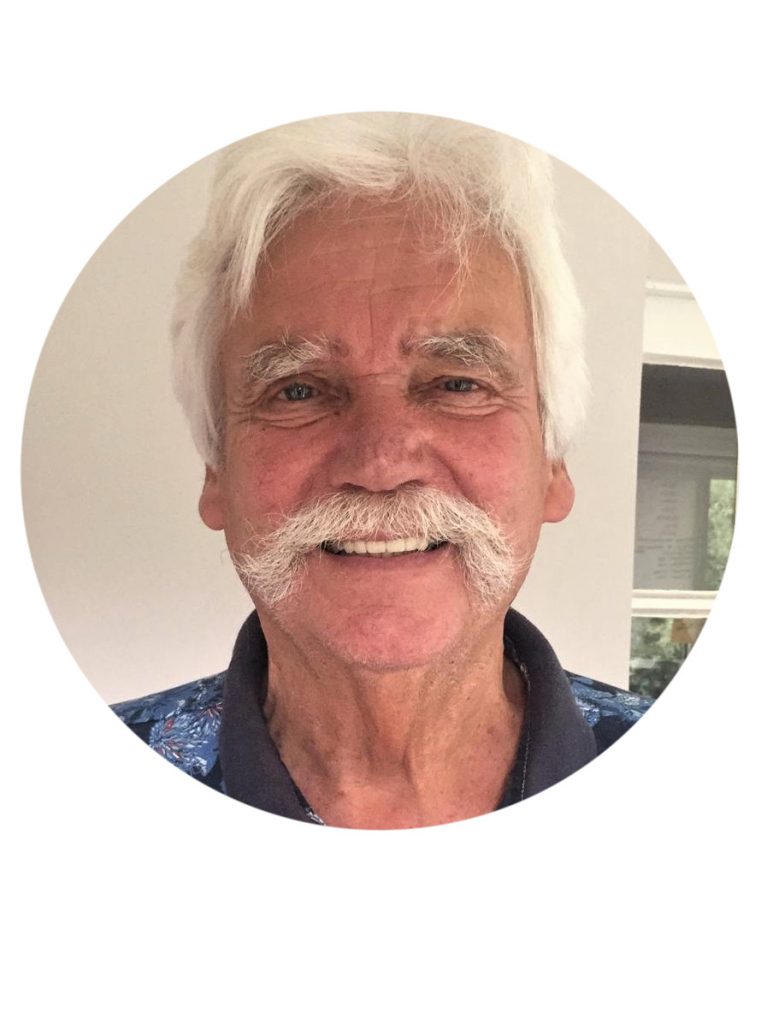 Bob Lake – Trustee and Chair HDCC
Now retired after a career in education, sport and private consultancy. Bob and his family moved into the village in 1991 and he has served as a volunteer for the Playing Field and continues to volunteer for the TN22 Lunch Clubs and Hadlow Down Community Centre. Also he is a member of the Hadlow Drama and Variety Club. He became involved with HDCC in 2010 and has been chair since 2012.
Why is being part of the New Village Hall Committee so important to you?
We have loved living here for the past thirty years. It is a truly unique place to be with much going on provided by a small group of dedicated volunteers – long may it continue. I became involved with HDCC, not only because I felt that I could make a contribution but also because I believe that the parish requires a suitable facility able to meet the demands of the 21st century and the needs of future generations.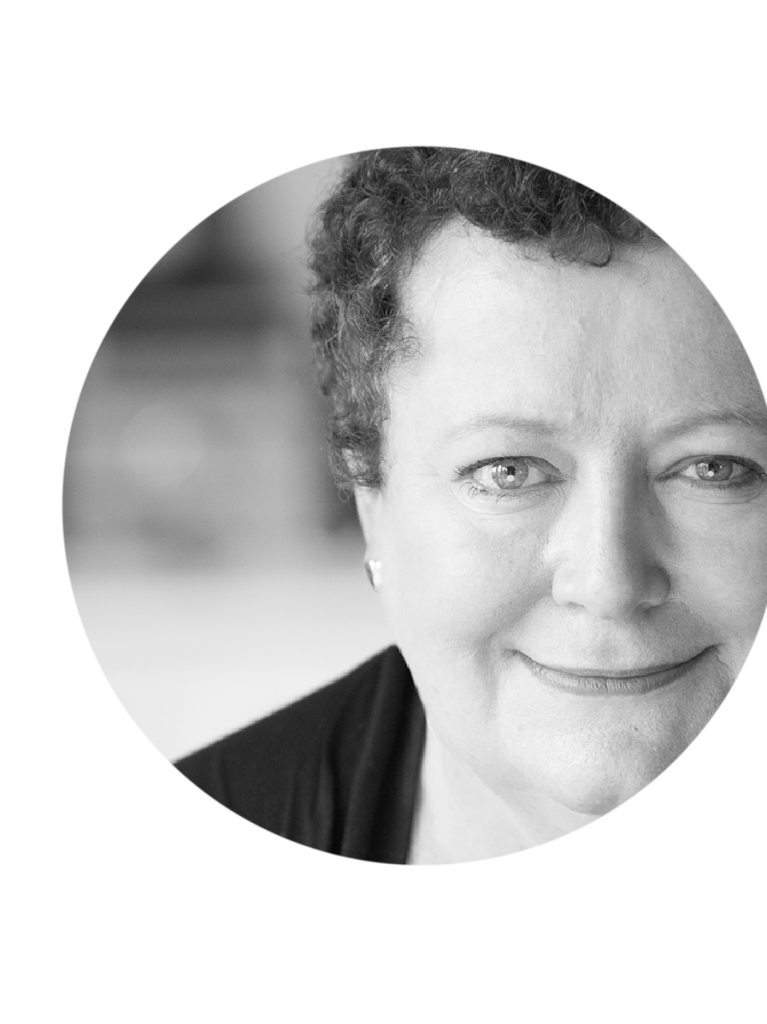 Fiona Shafer – Trustee HDCC
Sussex born and bred, I moved to Hadlow Down 12 years ago.
As a former Chair of the HDPF Playing Field Committee where I was involved with the development and implementation of the drainage project for the new Football pitch and the resurrection of the Village Bonfire Night I thoroughly understand the background and the need, to combine the Sports Pavilion and the Village Hall facilities for the community and future generations. I believe that we are all incredibly lucky to live in Hadlow Down – it is a very accepting community in a beautiful part of the UK.
Why is being part of the New Village Hall Committee so important to you?
Volunteering allows me to contribute something back to making life better for others. I have made fabulous friends along the way, who have made me laugh until I have cried and provided me with the opportunity to do something very different from my grown up day time jobs as a Managing Director and a freelance Motoring Editor.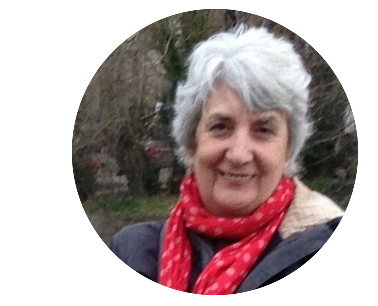 Janet Tourell – Trustee HDCC
I am an actress and theatre director who's worked in rep and then mainly in children's theatre, I ran my own children's theatre company for many years. I was Chair of the HD Village Hall Committee for eleven years having fallen into it accidentally!!!! I'm passionate about the Village having a new and improved Community Centre, the people of Hadlow Down deserve a modern and vibrant meeting place for social and sporting occasions.
Why is being part of the New Village Hall Committee so important to you?
I volunteer to give something back to a community that is important to me.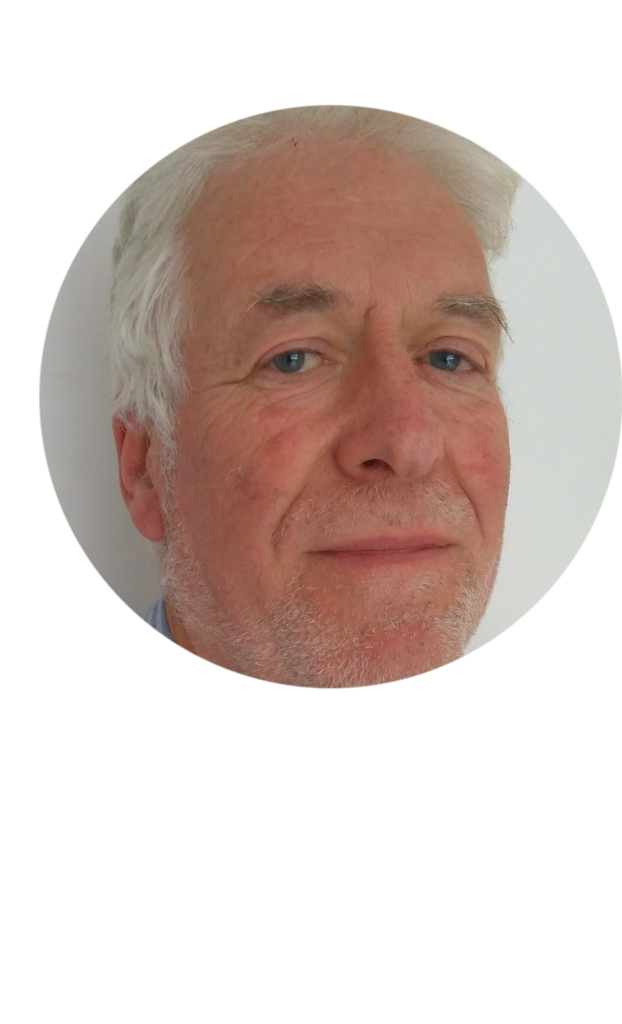 John Thompson – Trustee and Treasurer HDCC
Now recently retired (well, semi-retired anyway), I have lived in Five Ashes (on the outskirts of Hadlow Down) for 33 years. I got to know the village and started meeting other residents when both my children attended St. Marks School in the late 90's. I was "volunteered" on to the committee of the Playing Field in about 2008 – I'm still not quite sure how that happened! I also started to help out with the Variety Club around this time using my "technical" skills for the sound and lighting.
Why is it important for you to be involved in the New Village Hall Committee?
Working with the Variety Club showed me the limitations and serious shortcomings of the current Village Hall. So when a campaign started to build a new Community Centre in the village I obviously supported this project. To offer my support I joined the committee as treasurer to help move this project forward. Adding to my then and still current role as treasurer for the Playing Field. They say retirement is supposed to bring rest and relaxation but I seem to be spending ever more time attending to village activities. Still, you can have too much relaxation (probably)!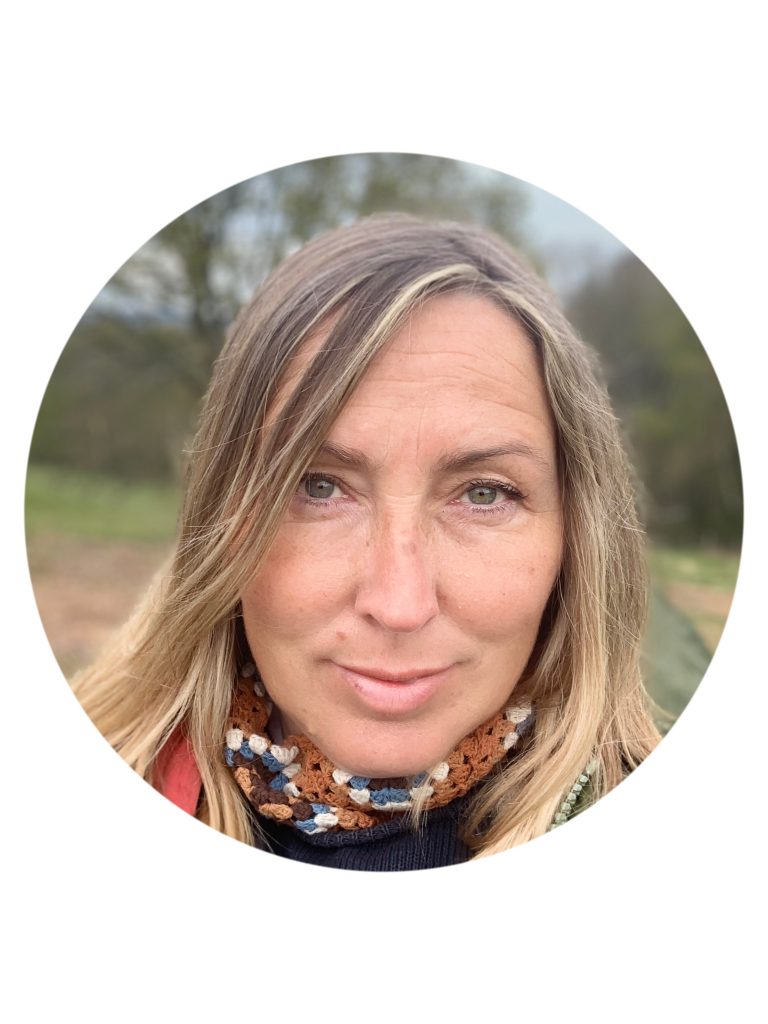 Sarah Prall HDCC Committee
I am a freelance stylist and writer. My work often takes me to beautiful and surprising locations but I am always happiest when I get back to Hadlow Down. I am so inspired by our fantastic landscape here on the high weald. Since 2014 I have been involved in organising the Village Fayre, The Big Village Parties, The Hadlow Down Festival and the Hadlow Down Remembers Events.
I am currently Chair of the Hadlow Down Village Fayre Committee, although seeking to retire !
Why is being part of the New Village Hall Committee so important to you?
I am passionate about supporting the effort to build a new hall for future generations of the village to enjoy. Since moving here in 2011 I have been so overwhelmed by the fantastic clubs and societies that exist here. I have grown to love this village and all the brilliant folk that live here. If I can help in some small way to build a Hall that is sustainable and fit for the next 50 years I will feel I have supported our wonderful village and its residents both now and in the years to come.