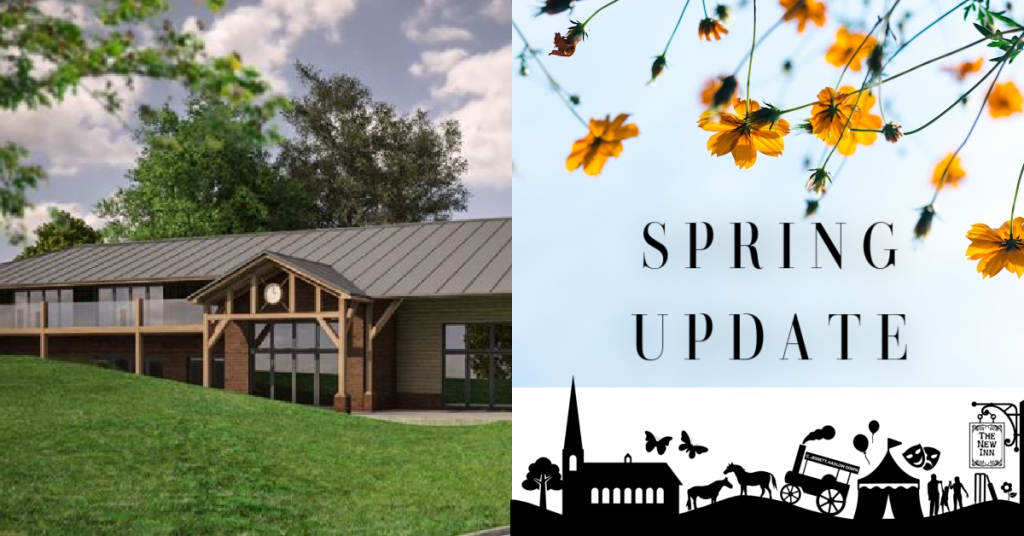 Thanks to all of your support at the Spring Market on Saturday 19th March,
we have raised a fantastic £400!
The Spring Draw for the Village Lottery was held – Congratulations to all our winners
1st prize – ticket number 111 Tracey Boorman £204
2nd prize – ticket number 99 Marion Burt £153
3rd prize – ticket number 999 Paul Presler £51
The jackpot for First Prize is now over £200 ! This is amazing, thank you to all our ticket holders. There are lots of numbers available so do please join if you would like to support our fundraising efforts. All the details can be found here or simply contact Janet
janettourell@btinternet.com
The other fantastic news is that we can now claim Gift Aid. With your permission if you buy a year of tickets for £12 we can claim £3 back from the Government! Simply tell us, when you buy your tickets, if you are a UK Taxpayer and would like us to claim.