Lottery winners – last draw – Christmas Market 2019:
Paul Presler (prize £161)
Bill Hunter (prize £121)
Bob Spencer (prize £35)
We are delighted that some of our winners have chosen to donate their winnings to our fundraising efforts – our thanks to them.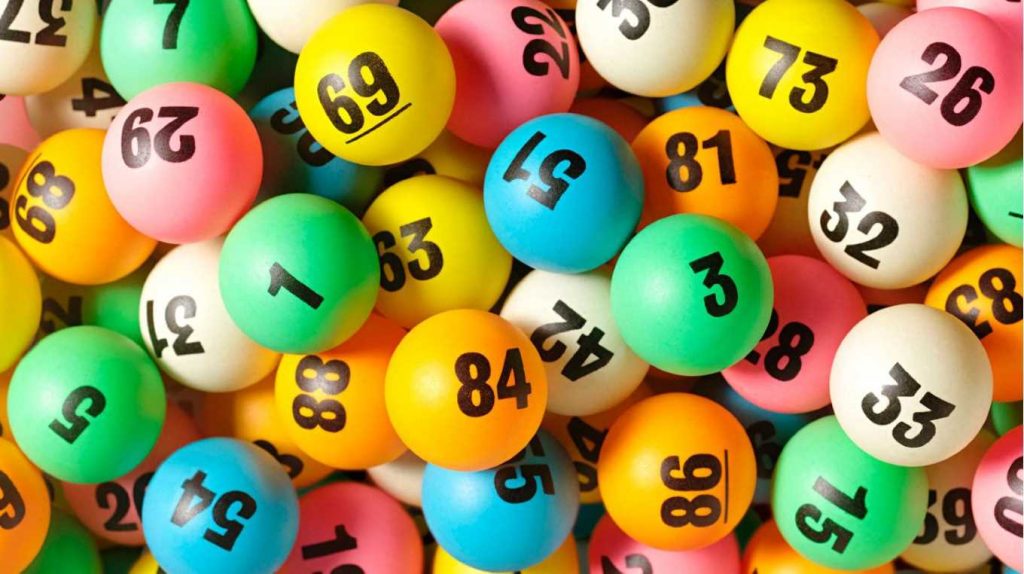 As you know we are now Fundraising in earnest for the first phase of building costs. We estimate we will require in the region of £1.2mto complete the build. The Community Centre Lottery will be one of many ways we hope to achieve this figure. There are three draws annually: at the Spring Market, the Village Fayre and the Christmas Market. If you would like to join the Lottery Club and contribute towards building our new centre please contact me and I will send you details.
Janet Tourell – Email: jtourell@btinternet.com